Giveaway: A Starter Set from Happy Family Foods (a $120 Value!)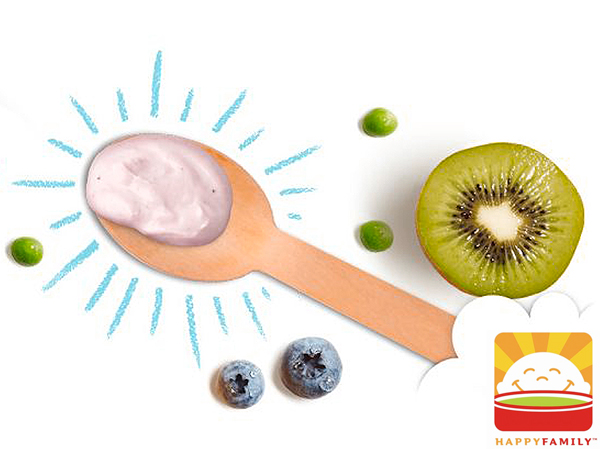 Courtesy Happy Family
Now that you're a parent, you're paying more attention to what your little one eats. And Happy Family's organic snacks and meals are a great way to start your baby off right. Want to try them out? They're giving away a gift set to a lucky Moms & Babies reader.
It includes a recyclable & reusable tote, organic cotton bib, organic cotton T-shirt, 3 canisters of Happy Bellies organic cereal (Brown Rice, Oatmeal, Multi-Grain), 3 canisters of Happy Baby Puffs organic baby snacks (Apple, Banana, Greens), 8 free trail coupons for Happy Baby/Happy Tot pouches, an organic cotton Happy Mamma T-shirt, a copy of HAPPYBABY: The Organic Guide to Baby's First 24 Months, an infant and toddler nutrition guide written by Dr. Sears and Amy Marlow, RD MPH CDN, a FAQ on probiotics & DHA and Happy Family recipes.

Hurry up and enter for your chance to win! Online entries must be received between 12:01 a.m. Eastern Time ("ET") on 2/18/13 and 11:59 p.m. (ET) on 2/24/13. See Official Rules.