Fab Sale Roundup: GILT Baby & Kids, gDiapers and More!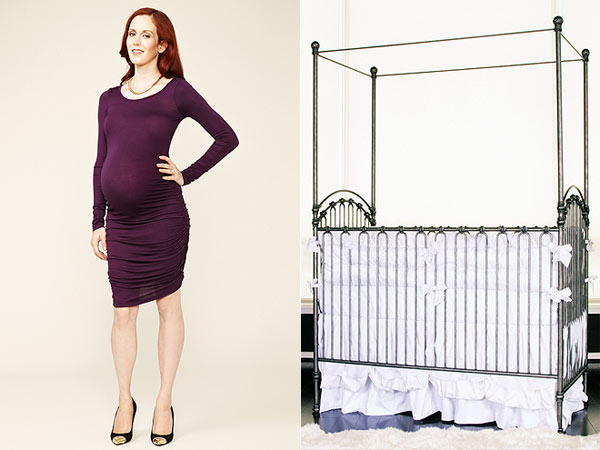 Courtesy Gilt Groupe
Next week, GILT Baby & Kids is hosting a few fab sales worth checking out. You'll find loads of chic toys, accessories, shoes and clothing from Elphantito for girls (1/27), Toy Shop (1/27), NOM Maternity (1/28), Bratt Décor Furniture (1/28) Jubilee Lighting (1/28), Fred Perry Boys (1/30), Dogwood Boys Tees (1/31), and more!
Our picks: The NOM Maternity Raleigh Dress (now $40, originally $116) and the Bratt Décor Venetian 3-in-1 crib (now $630, originally $878), above.
Not a member of Gilt? Use our exclusive link to sign up.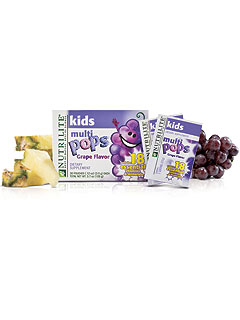 Courtesy Amway
Amway The company is offering a healthy way to start the New Year — and win big prizes. To celebrate their new Nutrilite Multipops Multivitamins for Kids, they're asking parents to submit videos of their kids taking (and tasting) this new product and submit it on their Facebook page. You and your tots could win everything from $5,000 to an all expenses paid trip for four to Walt Disney World.
Get all the details at facebook.com/NutriliteUS.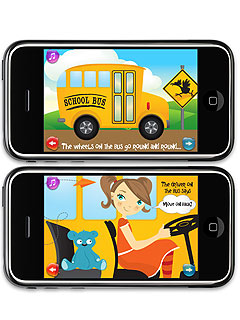 Courtesy Duck Duck Moose Design
Duck Duck Moose Design The company's award-winning (and fun!) app, Wheels on the Bus, is celebrating its 4th anniversary and to celebrate, they're offering a free download this weekend.
So download it on your iPhone or iPad and your tots will have a wheelin' good time.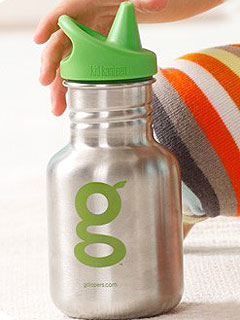 Courtesy gDiapers
gDiapers They've brought back their popular 3 for $39 deal, where you can buy any color and size combination you like. The eco-friendly diapering company is also introducing their new gSippy cup ($17), designed by Klean Kanteen.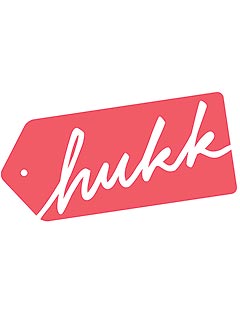 Courtesy Hukkster
Hukkster Love comparison shopping? Then this online tool is for you. As you're browsing the Web for baby items you like, you can tag them with the Hukk It pin (similar to Pinterest) and the company will notify you by email when the product goes on sale or 25 percent.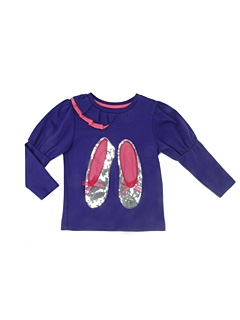 Courtesy Klever Kids
Klever Kids Love stylish kiddie duds? Then you'll love the offerings from this chic children's brand. And right now, they're offering 40 percent off when you enter code: PMB at checkout.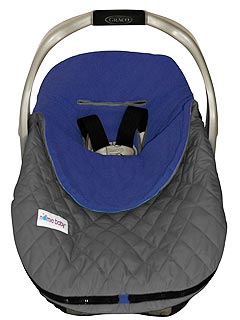 Courtesy Nomie Baby
Nomie Baby Now that the seasons are changing, nomie baby's toddler and infant stroller blankets are ideal for warm cozy strolls. For 15 percent off your entire order, enter promo code: fallnb15 at checkout.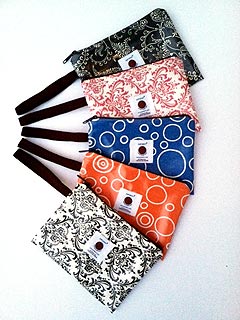 Courtesy Patemm
Patemm We're big fans of their stylish (and handy!) changing mats, so we were happy to hear they've launched a new collection for parents including an iPad Soft cover ($40), perfect pouch ($24), pitaka purse ($18) and multi-purpose pouch ($22).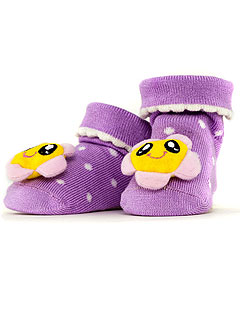 Courtesy Pipopipo Clothing
Pipopipo Clothing Not only are the company's socks super cute, but they're made with eco-friendly materials and feature a non-slip bottom.
Want to try them out? Right now, they're offering Moms & Babies readers an exclusive discount. Just enter code: People for a percentage off.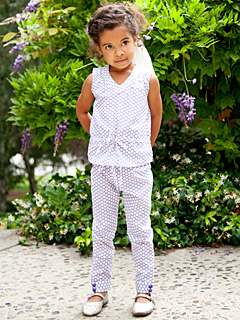 Courtesy Rayil Kids
Rayil Kids We can't get over how adorable this Indian-inspired kids collection is. The lightweight pieces are perfect for kids on the go. Right now, they're offering 20 percent off on all pre-orders with the code: RAYILFAB20.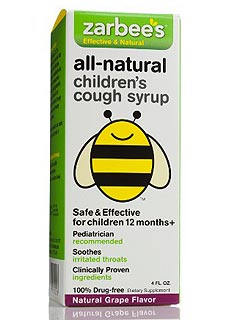 Courtesy Zarbee's
Zarbee's Unfortunately, it's flu season. Luckily, there's a natural way to help your little one feel better — this safe and effective cough syrup (Kristin Davis is a fan!) created by a pediatrician and dad of four. Right now, they're offering $1.50 off your order when you enter code: zarbees11 at checkout.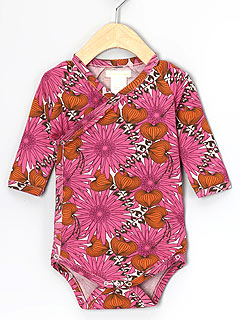 Courtesy Zulily
Zulily Next week, this e-sale site for moms & kids is featuring the following deals:
1/26 — Thomas & Friends, 1/28 — Trumpette, 1/29 — Bambino Land, 1/30 — Violet + Moss