Great Ideas! 10 Precious Books for Baby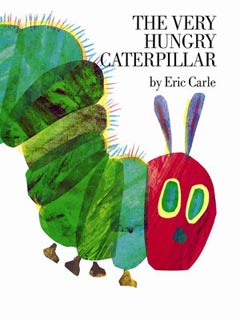 Courtesy Amazon
In between raising her family (she's a mom of five, including one set of twins!) and running her blogs BreezyMama.com and ForKidsEntertainment.com, Chelsea P. Gladden spends a lot of time trying to figure out how to entertain her big brood.
Her fave pastime: cuddling up with her kids while reading them a good book.
And from the classic Where the Wild Things Are to newer titles like Peek-a-Who?, she shares a few baby-friendly reads that deserve a spot on your little one's bookshelf.
VIEW THE GALLERY: 10 Precious Books for Baby