Great Ideas! Giada De Laurentiis's Holiday Entertaining Tips & Tricks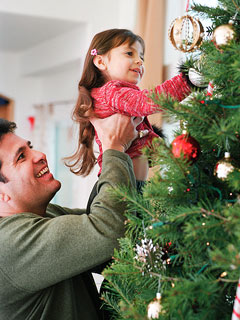 Getty
The celebrity chef loves any chance to make food and entertain.
And clearly, it has rubbed off on her little girl, Jade, 4. "She's been cooking for quite some time now," De Laurentiis recently shared. "She's very into food. We'll see how long this lasts, but for now it is all consuming."
Want to get your little ones involved in your holiday prep? From serving traditional dishes to keeping things simple, check out her helpful advice.
VIEW THE GALLERY: Giada De Laurentiis's Holiday Entertaining Tips & Tricks