Stella McCartney Launches New Collection – Little Miss Stella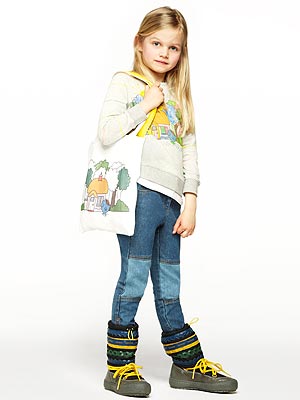 Courtesy Stella McCartney Kids
Stella McCartney Kids has gone from hitting the runway to hitting the books with a cute capsule collection, Little Miss Stella.
The new line (tees, sweatshirts, bags) by the designer and mom of four is based on whimsical characters from her new book Little Miss Stella, which tells the story of how McCartney's cartoon alter ego helps Little Miss Nobody become somebody with a mini fashion makeover.
The 32-page tome, which was illustrated by well-known artist and author Robert Hargreaves, is a gift with all purchases $150 and over. It also comes with fabric markers so your little ones can add their own finishing touches to scenes.

To see more of the collection, go to stellamccartneykids.com.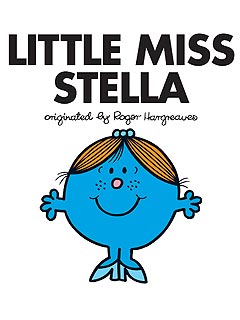 Courtesy Stella McCartney Kids
— Anya Leon