Fab Sale Round-Up: Gilt Groupe, MyBlueBirdie and More!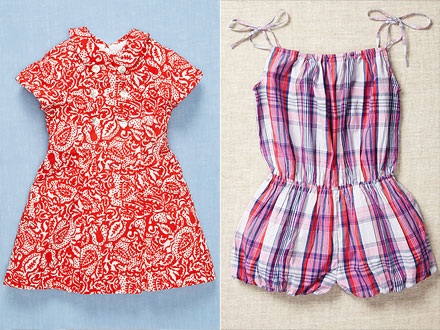 Courtesy Gilt Groupe
Next week, Gilt Groupe is hosting a few fab sales worth checking out. You'll find loads of chic toys, accessories, shoes and clothing from Alex Toys (6/17), Petites Frites (6/18), Momeni Rugs (6/19), Bratt Décor (6/20), Mini Rodini (6/21), science-themed goodies (6/23), and more.
Our picks: Elephantito's 6-Button Dress (now $37, originally $78) and Nellystella's Carol Playsuit (now $45, originally $105), above.
Not a member of Gilt? Use our exclusive link to sign up.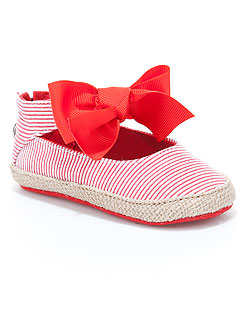 Courtesy Little Rue
Little Rue for Rue La La: Little Rue is offering great sales on covetable kiddie brands like Stuart Weitzman Kids (6/18, shown at left), Hartstrings & Kitestrings Kids (6/19), Backyard Joy Ride, Scooters and Toy Cars (6/20), and Brooks Brothers (6/21). All boutiques launch at 11am EST on their respective dates. Not a member of Rue La La? Use our exclusive link to sign up.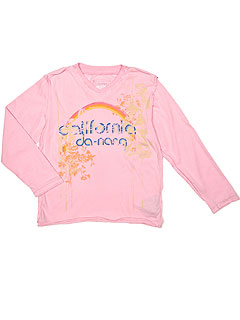 Courtesy MyBlueBirdie
MyBlueBirdie: This all-inclusive online retail outlet is offering flash sales on some cool baby and mommy designers (create a profile for expert curated product recommendations for each stage of pregnancy/child development). Next week, shop for 20-percent off Dolphin Organics (6/18), up to 75-percent off Da-nang Girls (6/20, shown at left), 43-percent off Planet Flops (6/20), 50-percent off Brody and Cole Maternity (6/22) and more.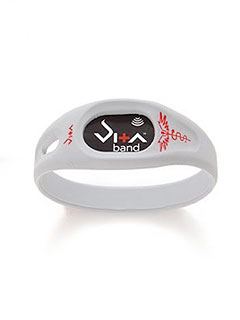 Courtesy OpenSky
OpenSky: Need a last-minute Father's Day gift or new mommy beauty must-have? Many of the top product picks from the site's featured style influencers are being featured for up to 75-percent off in the Clear-Out Sale, like the Vitaband runner wristband or FuelBelt Revenge R20 Running Belt for Dad, or Shaffali Cleanser and Exfoliant and Organic Olive Essence Hand Cream for Mom.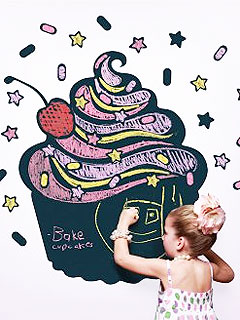 Courtesy The Foundary
The Foundary: The flash-sale website offering the latest trends in essentials and home décor is hosting a Modern Kids Sale, via the Foundary's Specialty Shops, through July 7. Get steep discounts (up to 70-percent off) on wall decals, activities, quilts, prints, beds, chairs and tables from brands like Pkolino, Sprout, Flowers for Hanna and others.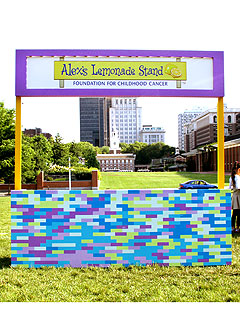 Courtesy LEGO Friends
LEGO Friends and Alex's Lemonade Stand: This weekend, LEGO® Friends is building the world's largest LEGO lemonade stand to encourage families nationwide to host/visit a lemonade stand benefitting Alex's Lemonade Stand Foundation (ALSF), a non-profit organization dedicated to curing childhood cancer. Throughout the summer, kids are encouraged to participate in 2012 Lemonade Days by hosting a lemonade stand in their own neighborhood: Register with ALSF to get a dedicated fundraising page and a box of materials to help with the stand.
Plus: Check out PEOPLE.com's Father's Day Gift Guide for perfect presents dads will dig!