Grillmaster Gavin Rossdale's Father's Day Gift Picks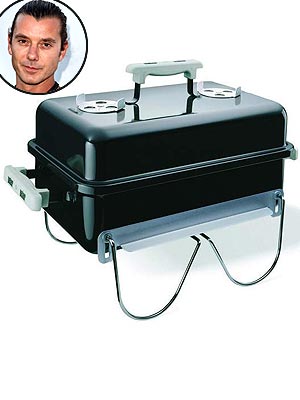 Courtesy Weber; Inset:Chelsea Lauren/WireImage
Gavin Rossdale isn't just a rocker dad, he's also a top cook. When not on the road — the Bush frontman is currently touring behind the band's album The Sea of Memories — he's whipping up delicious dishes for wife Gwen Stefani, and sons Kingston and Zuma.
Since one of his specialities is firing up the grill, the amateur chef shares his Father's Day barbecue must-haves with PEOPLE.
Weber Go-Anywhere Charcoal Grill ($49.99)
This travel-friendly model means you can whip up yummy BBQ on the go.
"If you want to gas grill outside, you may be missing the point. The taste of charcoal and wood takes your food to another dimension," Rossdale tells PEOPLE.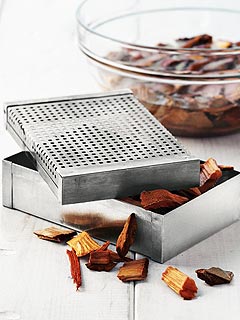 Courtesy Williams-Sonoma
Williams-Sonoma Mini Smoker Box ($9.95)
Fill this little box with herbs or wood chips to turn an outdoor grill into a smoker that infuses chicken, burgers or veggies with fire-smoked flavor.
"There are so many types of wood chips to add that alter flavor. Be sure to let it get hot," Rossdale says.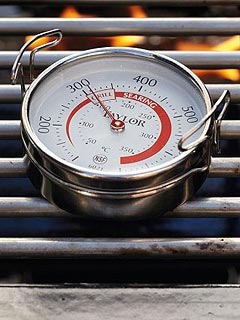 Courtesy Williams-Sonoma
Williams-Sonoma Taylor Grill Surface Thermometer ($9.95)
Place this small, easy-to-use thermometer directly on the grill grates to get a good read.
"The simplest way to not mess up your grilling is to ensure the heat is on," the musical dad notes.
"Sear meat at a minimum of 350. Remember that you should stop cooking 10 degrees before guidelines, as meat keeps cooking. As it rests, it will arrive perfect and you will be a hero."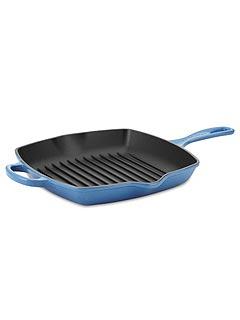 Courtesy Williams-Sonoma
Le Creuset Signature Square Grill Pan ($185)
This heavyweight grill pan is a chef's staple.
"For meat, vegetables and fish, you can create those pretty griddle marks that show the cook is in control, and then finish in oven as needed," explains Rossdale.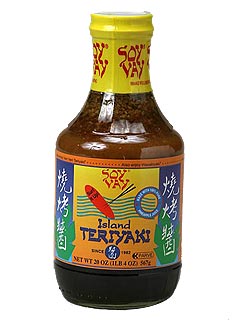 Courtesy Soy Vay
Soy Vay Marinades ($6.49)
Flavors from island teriyaki to hoisin garlic give dishes an extra kick.
"I often add elements I like — if I find it too sweet, maybe salt, lemon Japanese rice wine vinegar, or sherry vinegar to balance," Rossdale says.
Another fave: Emeril's Steak Rub.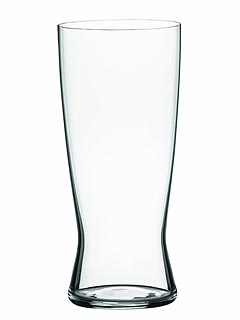 Courtesy Amazon.com
Spiegelau Lager Beer Glasses ($25 for 2)
"The English love cold beer. I like my beer glasses thin and housed in the freezer," Rossdale says.
His secret to the perfect Father's Day brew: "Pour your Stella at the correct angle so there's a small head at the top. Toast your good fortune. Enjoy. Repeat."
For more celeb-worthy presents, visit the Father's Day Gift Guide.
— Brooke Showell with reporting by Marisa Laudadio