Jimmy Rollins Welcomes Daughter Camryn Drew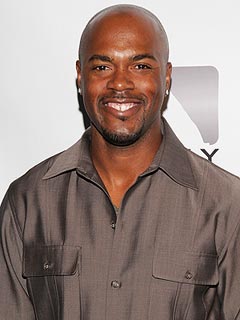 Bill McCay/WireImage
Jimmy Rollins is stepping up to a whole new plate: fatherhood!
The Philadelphia Phillies shortstop, 33, and his wife Johari welcomed their first child on Sunday, May 20, his rep confirms to PEOPLE.
Daughter Camryn Drew weighed in at 5 lbs., 11 oz. and measured 18½ inches long.
"Baby and mother are doing well," the rep says.
Currently on paternity leave, Rollins is expected to be back on the field for Thursday's game against the Cardinals.
— Anya Leon