So Cool! Shaun White Debuts New Skateboard Line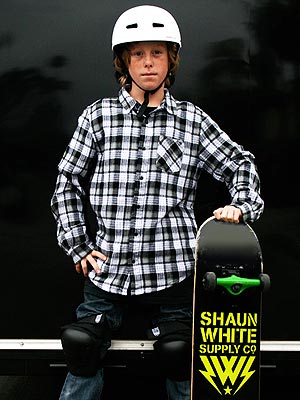 Courtesy Target
First your little one was stoked to dress in Shaun White's cool clothes. And then the excitement only grew when the pro snowboarder launched his super hip room décor.
But now White is taking his designs to the road (or sidewalk!) with his latest line of skateboarding gear.
Available at Target, the collection comes in two series — the Rampage ($50) or the Elite ($70) — and is sized to perfectly fit your beginner skater boy.
So whether your athletic guy loves fierce green monsters or prefers flying eagles, he'll have no problem looking oh-so rad while practicing his skills.
Plus, White, who teamed up with D6 Sports for his latest creations, made sure that the boards are suitable for both competition and afternoons at the skate park.
To shop the full line, visit Target.com.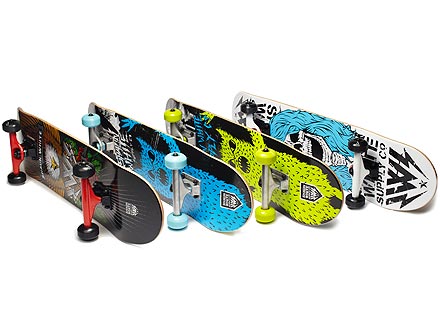 Courtesy Target
— Anya Leon