Todd Oldham Debuts Kid Made Modern Collection for Target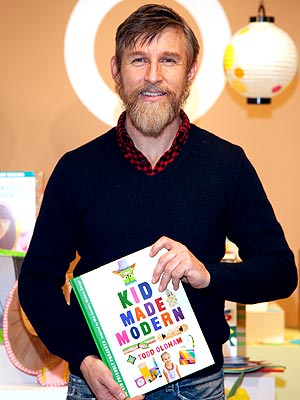 Courtesy Target
When Todd Oldham's Kid Made Modern hit the market in 2009, the public's response — from the kids to the parents! — was astounding, to say the least.
And with the arts and crafts book filled with fun do-it-yourself projects that were perfect for the whole family, Oldham's next endeavor couldn't have been more obvious.
"The next step was to find a partner to make actual art supplies," he tells PEOPLE.
Fortunately, Target was the answer Oldham had been looking for; The company agreed to the launch of the Kid Made Modern collection, which includes an array of 48 different affordable (everything is under $20!) art supplies and kits.
"My main inspiration for the Kid Made Modern collection is to celebrate the joy of creativity through art and craft," Oldham says
So just how creative did the designer get with his masterpieces? "One crayon has 64 colors within it and because it's faceted on the sides, you have all these bright color-defined edges you can draw across the paper," he explains.
Plus, as if that weren't enough, all of the jewelry making kits are packaged in super cool lunch boxes that can be used even after the project has been completed.
The collection will be available on May 20, both in stores and on Target.com.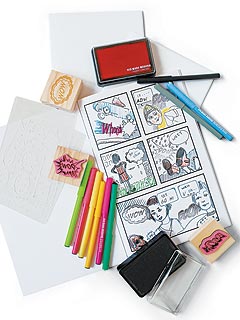 Courtesy Target