Kiwi Crate: Fun Arts & Craft Kits for Kids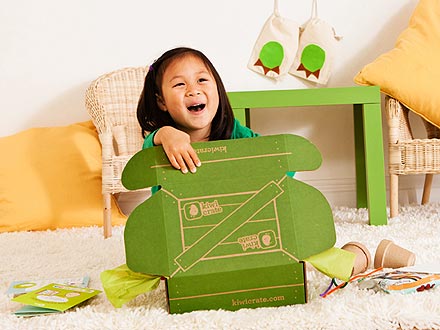 Courtesy Kiwi Crate
It's time to get creative with your tots, but figuring out where to start (or what to buy!) can be more than overwhelming. A cool solution: Kiwi Crate's kid-friendly craft kits that arrive at your doorstep each month.
For a $20 fee, you'll receive a monthly box of art projects, science experiments or imaginative play ideas that focus on everything from dinosaurs to gardening. Our fave includes Explore the World of Colors, which features all the materials you need to make a homemade stained glass window and more.

Ready to get started? Go to kiwicrate.com and sign up to receive your first kit. We promise, weekends with your little one will never be the same.
— Anya Leon