Willow Smith Shaves Her Head
No more whipping her hair back for Willow Smith! On Thursday, the 11-year-old pop star proudly posted a photo on her WhoSay account of her newly shaved head.


Was big bro Jaden her inspiration? The actor and budding hip-hop artist also recently clipped his curly locks for a more tapered look. And on Jan. 27, the 13-year-old debuted his new cut while attending the 76ers game against Charlotte in Philadelphia with superstar parents Will and Jada.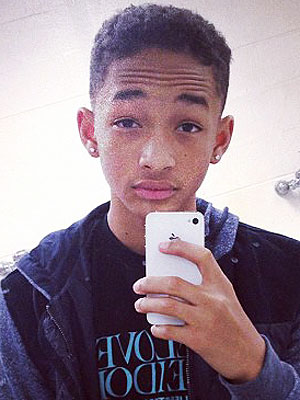 Courtesy Jaden Smith
Whatever the reason for little Willow's sudden hair-change, we admire her risk-taker attitude. And whether she's wigged out in a bright pink Nicki Minaj-inspired do' or swinging her colorful braids, she always looks adorable.
— Jenisha Watts
TELL US: Would you let your daughter shave her head?