Paper Culture Debuts Adorable Bamboo Wall Art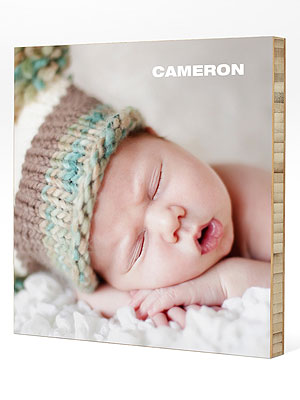 Courtesy Paper Culture
Cute and eco-friendly: That's a combination we love, which is why we're excited about Paper Culture's new bamboo wall art collection.
Available in four sizes ($40 – $200), it's full of cool, kid-friendly designs including Dear Deer and Owls in Love. Or you can customize one with a favorite photo of your little one.
Plus, each piece of artwork comes pre-drilled so you can hang it easily.
Added bonus: To celebrate Valentine's Day, they're offering 20 percent off when you enter code: TRUELOVE at checkout.
To see the full line, go to paperculture.com.