Fab Sale Round-Up: Gilt Groupe, Treehouse Tykes and More!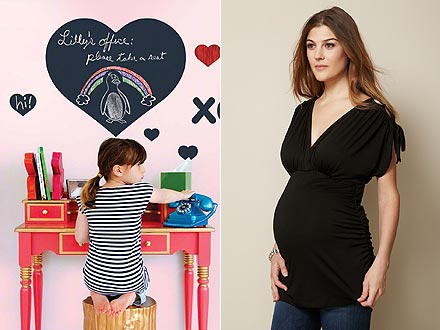 Courtesy Gilt Groupe
Next week, Gilt Groupe is hosting loads a few drool-worthy sales worth checking out. You'll find loads of chic home décor, toys, gear, footwear and clothing from Maternal America (1/17), Brinca Dada Doll Houses (1/18) and more. On Jan. 16, they're also opening up a Valentine's Day shop, which will feature jewelry, apparel, décor, etc. for the whole family.
Our picks: WallCandy's Chalkboard Heart Decal (now $22, originally $36) and Maternal America's Drape Nursing Top (now $37, originally $83), above.
Not a member of Gilt? Use our exclusive link to sign up. You can also shop their new facebook shop.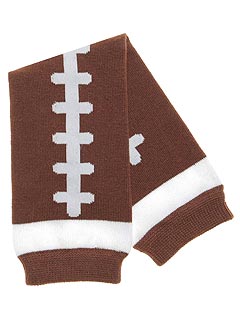 Courtesy Babylegs
Babylegs: They're hosting a Super Bowl of a deal. For every purchase of their Supersoft Rebel Cyber pack (now on sale for $25), you'll score a free pair of Touchdown warmers (left).
Just enter code: SUPERDEAL at checkout. Both items must be in your cart to redeem. Offer expires on 1/16 and cannot be combined with other discounts or offers.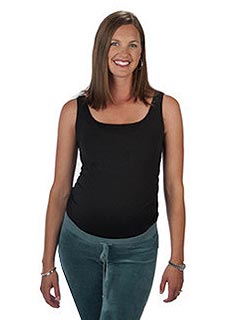 Courtesy Bashful Bump
Bashful Bump: Moms-to-be can now stock up on this company's comfy maternity bodysuits. They're offering Moms & Babies readers an exclusive 20 percent off discount. Just enter code: PEOPLE2012 at checkout.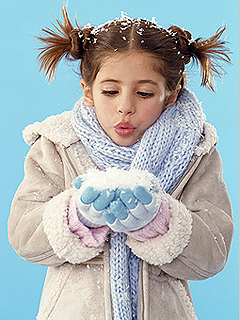 Courtesy Burlington
Burlington: Love to give back during the holidays? Burlington Coat Factory has launched their 5th annual "Warm Coats & Warm Hearts" coat drive, where you can donate your family's gently used coats at one of the store's 460 locations until Jan. 16. The donated coats will be distributed to those in need within local communities.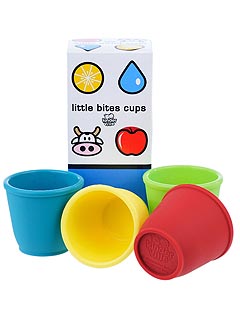 Courtesy Giggle
Giggle: We love everything this children's boutique stocks, so we were more than excited to hear they've launched Giggle Deals — a weekly deal on everything from gear and clothing to baby body care products.
This week, they are featuring Little Twig (ends 1/18), Kinderville Feeding Accessories (ends 1/19), iPlay Eco-Fleece Baby Apparel (begins 1/17) and Apple & Bee Bags (begins 1/18).
Sign up for daily Giggle Deals at giggle.com and receive $10 off your first order.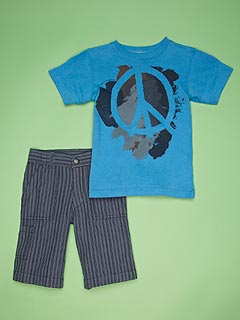 Courtesy ideeli
ideeli: Check out what's coming up on this members-only sale site: 1/16 — Kenneth Cole Boys and Bows Galore, 1/18 — Wes & Willy, 1/19 — Ed Hardy Kids, 1/20 — Charlie Rocket and D&G Junior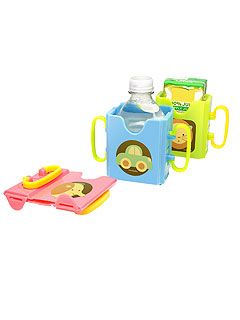 Courtesy innobaby
innobaby: Stock up on this brand's cool kid-friendly food and drink containers. Right now, their offering Moms & Babies readers an exclusive discount. When you enter code: CELEB15 at checkout, you'll receive 15 percent off your total order. We can't wait to snap up one of these fun drink containers ($6 each).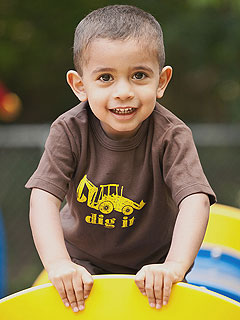 Courtesy K&J Sun Protective Clothing
K&J Sun Protective Clothing: Winter is here! But you still need to protect your tots from the sun's harmful UV rays. We love this company's adorable 100 percent cotton tees. Created by a board-certified dermatologist (and mom-of-two), they provide UPF 50+ sun-protection with no added chemicals.
Right now, they're offering 35 percent off when you enter code: back2school at checkout. With this kind of deal, we're snapping up the super cute Dig It T-shirt ($25) for our little guy.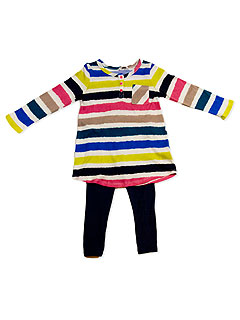 Courtesy Lil' Swanky
Lil' Swanky: So exciting! They're keeping the post holiday savings going with great deals (30 to 70 percent off!) on some of your fave brands including Fore! Axel & Hudson, Splendid Littles and Scotch & Soda.
Added bonus: When you enter code: NEWYEAR10, you'll receive an extra 10 percent off on already marked down prices.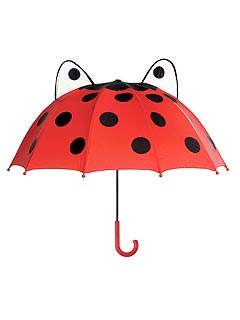 Courtesy Little Rue
Little Rue: Rue La La's brand new kids department is loaded with fun goodies for your tots. Check out what's coming up next week: 1/17 — Cole Haan Kids, Kidorable and Beetlejuice, 1/19 — Marmot Kids, Bibi & Mimi and Mish Mish.
They're also offering a great deal on shipping, The Rue 30. Each member pays an initial shipping charge of $9.95 and then for the next 30 day period, any items purchased on ruelala.com, no matter the brand or volume, will be shipped via standard shipping for free, subject to certain restrictions.
Not a member? Make sure to sign up at ruelala.com/peoplemagazine.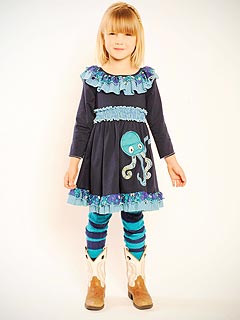 Courtesy The Mini Social
The Mini Social: Check out what's coming up in this e-sample site: 1/16 — La Petite Couture, Estella NYC and Twirls & Twigs (left) 1/17 — Mademoiselle à Soho, Pink Chicken, Black Kite and Think a Lot Toys, 1/18 — Sunbusters, Clover NYC and Wewe kids, 1/19 — Babyletto, Stencil, Ferd Kids and Melissa & Doug, 1/20 — Eight3One, Mad Tots and Blueberry Hill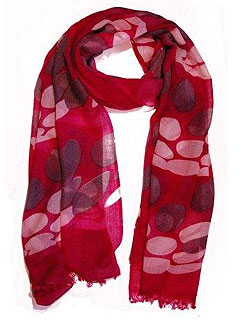 Courtesy Nepali
Nepali by TDM Designs: Treat yourself to one of this company's cozy scarves, which are handcrafted by women in Nepal. Until Jan. 17, they're offering Moms & Babies readers an exclusive 35 percent off. Just enter code: People35 at checkout.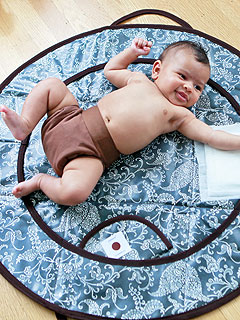 Courtesy of Patemm Pad
Patemm Pad: This company's award-winning changing pads are a mommy must-have. Want one? Right now, they're offering our readers an exclusive Friends, Family and Fans discount. When you enter code: PEOPLEMAG, you'll receive 28 percent off your order.
For a sneak peek of their Spring Collection and information on deals, sales and exclusive prints, make sure to Like them on Facebook at facebook.com/patemmpad.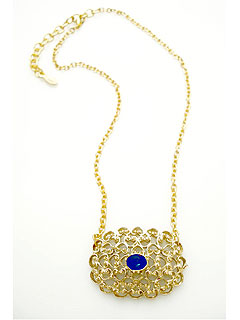 Courtesy Skinny by Jessica Elliot
Skinny by Jessica Elliot: Now that you've finished shopping for your kids, it's time to treat yourself. From beautiful rings and necklaces to pretty scarves, this site has it all including this charming Modern Victorian necklace ($32.50 with discount).
Until Jan. 17, they're offering Moms & Babies an exclusive discount. For 35 percent off your total order, enter People35 at checkout.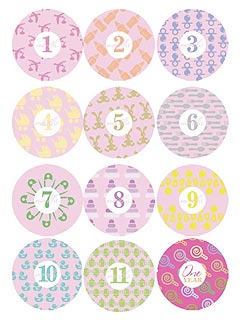 Courtesy Treehouse Tykes
Treehouse Tykes: This kids sample sale site not only features great deals on fun and stylish family finds, but they also give back to the schools of your choice.
Check out what's coming up next week: 1/16 — Oilo pillow covers, Tokidoki onesies, evREwares resuable & re-stickable fabric stickers (left) and Pedoodles fun footwear, 1/17 — evREwares resuable ties and pockets for bigger kids, 1/18 — Lay-N-Go Lite, 1/20 — Lay-N-Go family size