ERGObaby and Petunia Pickle Bottom Team Up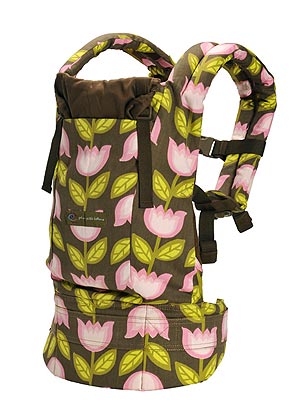 Courtesy ERGObaby
Nothing beats babywearing for keeping babies calm.
But not all carriers are exactly, well, runway-worthy.
So when we heard ERGObaby was teaming up with Petunia Picklebottom to create a collection of organic carriers covered with their famous vintage-inspired prints, we were excited to say the least.
And with good reason! They're simply gorgeous.
Plus, not only do they offer the same comfort and convenience we've come to expect from ERGObaby, but there are three beautiful prints (Heavenly Holland, Evening in Innsbruck and Peaceful Portofino) to choose from.

To shop the collection, go to ergobabycarrier.com.
— Stephanie Slate