Kid Fresh: Healthy Frozen Meals for Kids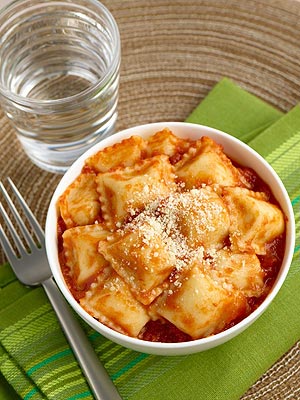 Courtesy Kid Fresh
When you think of frozen meals, the last thing that comes to mind is healthy.
Especially the ones geared towards kids, which are usually packed with sugar and trans fat.
Kid Fresh is here to change that perception.
Not only are they created by a top N.Y.C. chef and pediatric nutritionist, but the company's freshly frozen meals are free of artificial ingredients, flavors, colors or preservatives.
The best part: Each yummy dish is loaded with hidden vegetables so your tots will get the nutrients they need.
For example, the Easy Cheesy Ravioli (left) also contains carrots and butternut squash.

They're also packaged in recyclable, BPA-free containers.
Currently, Kid Fresh is only available on the East Coast and some Southern states. To find shops in your area, go to kidfresh.com.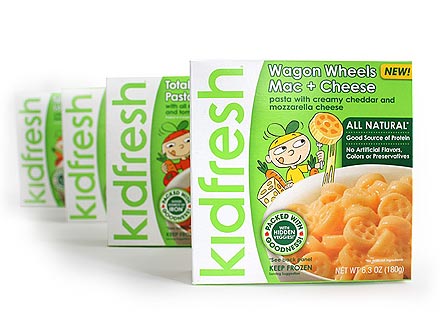 Courtesy Kid Fresh