Roselyn Sánchez Celebrates Her Baby Shower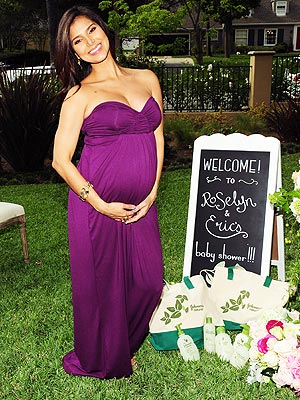 Albert Michael/Startraks
Bonita baby!
Roselyn Sánchez celebrates her upcoming arrival — her daughter is due in early January — at a shower thrown by Johnson's Naturals on Nov. 5 in California.
Pretty in a long purple dress, the actress, 38, welcomed guests — including husband Eric Winter and close pal Eva Longoria — to the outdoor garden party.
Baby girl received many gifts — including a pink tricycle!
RELATED: BumpWatch: Roselyn Sánchez – Pretty In Pink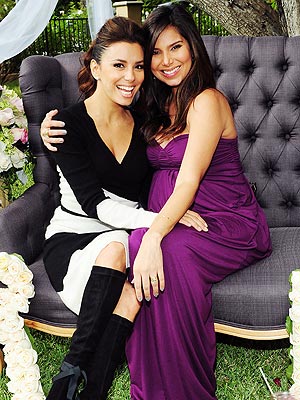 Albert Michael/Startraks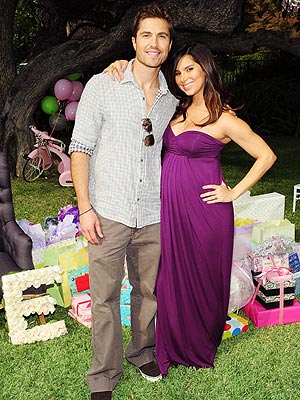 Albert Michael/Startraks