Spotted: Tom Cruise's Skatin' Suri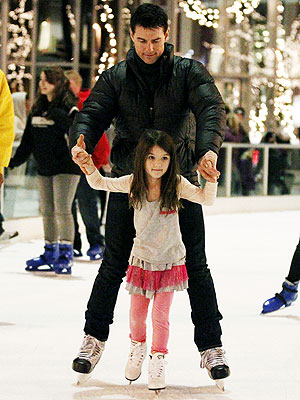 Fame
Look at her go!
Suri Cruise, 5½, gets her balance — with a little help from Tom Cruise — as she spends Saturday ice-skating in Pittsburgh, where the actor is filming his latest movie.
The previous day, the actor, 49, and wife Katie Holmes celebrated their fifth wedding anniversary.
RELATED GALLERY: Suri Cruise: Five and Fabulous!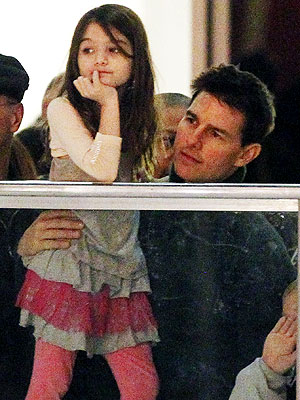 Fame