Charlie Banana Debuts New Fashion Collection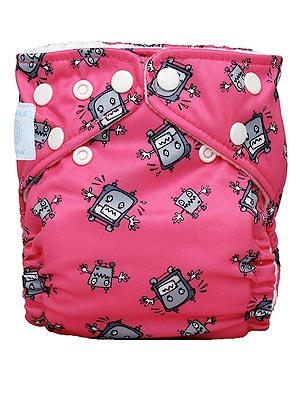 Courtesy Charlie Banana
There's fun in the air over at Charlie Banana.
The beloved cloth diaper company has teamed up with famed graphic designer Matthew Langille for a whimsical Fashion Collection.
Easy to wash and less bulky than other brands, their one-size dipe ($22) now sports adorable prints including bears and robots (left).
Now you can wrap your tot's bum in style, while saving the environment.
To see all the fab designs, go to charliebanana.com.
— Stephanie Phoenix