Keep Your Kids Covered with Nobis Hats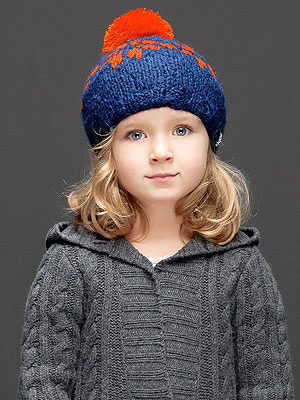 Courtesy Nobis
Now that you've unpacked all of her winter gear, you realize your little snow princess is long overdue for a new hat.
But not just any regular topper will do — you want something that will keep her cozy with a little pizazz.
From multi-colored knit beanies to faux fur trappers, Nobis delivers with a functional and adorable children's collection.
Seriously, the button adorned Lil Hope ($35, left) is too cute.
Even better: There are equally stylish options for mom and dad.
To shop the full line, go to nobis.ca.