Appaman Debuts Fall Collection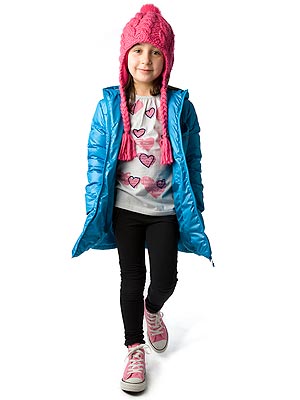 Courtesy Appaman
It may not be time to bundle up yet, but just looking at Appaman's latest fall collection has us craving colorful wooly hats and puffy coats.
This time around, the company has created a smart, stylish mix of sporty basics (long-sleeve graphic tees, sweats, hoodies) and tailored casual wear (cargo pants, corduroy mini skirts, tweed blazers) that are perfect for cold weather layering.
Standouts include the North Sea Jacket ($102) and Carpenter Cords ($42) for boys and the Fur Vest ($73) and Motocross Pants ($42) for girls.
Ready to shop? Go to appaman.com.