Danny McBride Welcomes Son Declan George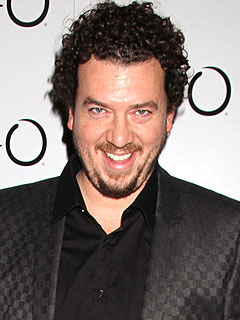 PA Photos/Landov
Turns out it was a baby boy after all!
Actor Danny McBride and his wife Gia have welcomed their first child, his rep tells PEOPLE exclusively.
Son Declan George was born Monday, Sept. 26 in Los Angeles, Calif.
"Mom and son (and dad) are doing great!" the rep shares.
McBride, 34, announced the pregnancy in April, joking that he "had never impregnated someone before, so I didn't really realize what they teach you in health class is actually true."
Eastbound and Down returns to television in January with the season three premiere on HBO.
— Anya Leon with reporting by Julie Jordan