Rebecca Minkoff Welcomes Son Luca Shai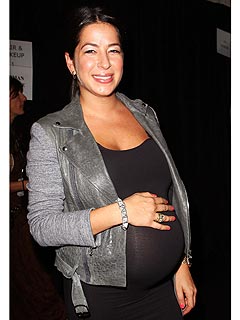 Kristina Bumphrey/Startraks
Rebecca Minkoff's midwife had a hunch — and she was right!
The fashion designer, 30, and husband Gavin Bellour welcomed son Luca Shai on Sunday, Sept. 28, the new mom Tweeted.
"I just pushed a 6 lb, 14 oz baby out," she wrote. "OMG. I can't believe this is done!"
Shortly after sharing the big announcement, Minkoff proudly showed off "the cutest family in the world," posting a picture of Bellour cuddling their new baby boy.
Minkoff, famous for her Morning After bag, married Bellour in June 2009.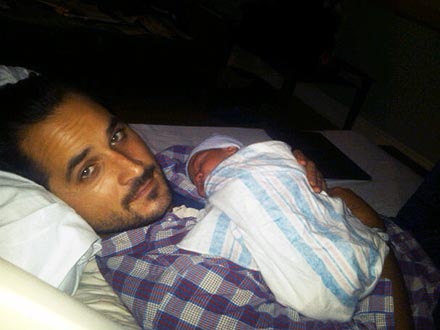 Courtesy Rebecca Minkoff
— Anya Leon