Martha Stewart's Animated Show Martha & Friends Premieres Back-to-School Special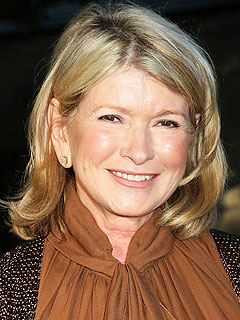 Sonia Moskowitz/Getty
Now that Martha Stewart is a grandmother — daughter Alexis Stewart welcomed daughter Jude on March 8 — she's spending more time embracing her inner child.
Last July, the entertaining guru launched an animated children's Web series, Martha & Friends, on AOL Kids.
The show features a resourceful 10-year-old Martha who creates everything from homemade lemonade to personalized dog bowls with the help of her three friends (Kevin, Lily and Hannah) and two dogs (Francesca and Sharkey).

To celebrate the beginning of fall, the website is now airing a special "Back-to-School" episode where the gang throws one final summer party and prepares for heading back to the classroom.
Want to catch it on TV? It also airs today on the Hallmark Channel.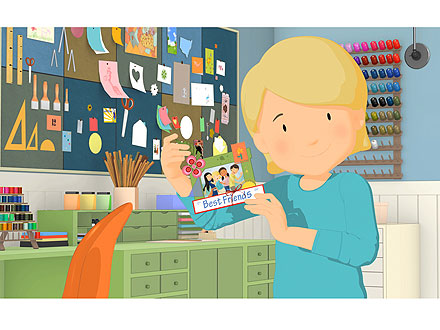 Courtesy tk