Chilli Beans: Hip, Affordable Sunglasses for Kids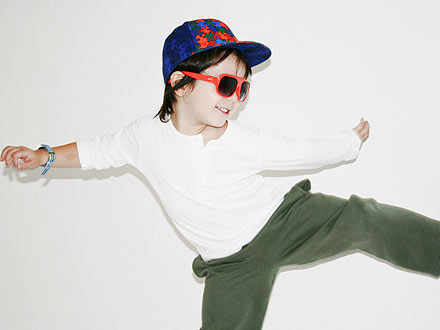 Courtesy Chilli Beans
Summer may be almost over, but that doesn't mean protecting your tot's peepers isn't still a top priority. And what better way than with Chilli Beans cool kid-size shades.
Already a hit in Brazil, this affordable sunglasses brand (everything is under $18!) has recently launched in the U.S. and we're already smitten. And what's not to love? They're bright, fun and always on trend — the company launches 10 new styles a week.

They're also made with high-quality acetate that won't break at the slightest roughhousing and they feature industry-approved UV protection so they've got your little ones covered. For more information or to see the children's collection, go to chillibeans.com. To order, call 310-395-1737.