Zutano Unveils New E-Boutique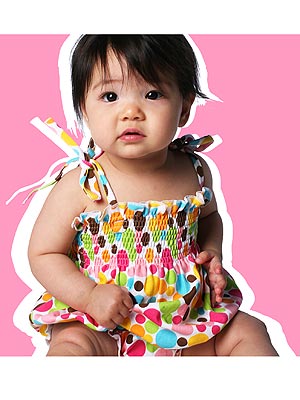 Courtesy Zutano
To make shopping their site a bit easier, baby brand Zutano has debuted a whimsical, colorful redesign that's much easier to navigate.
Now you can choose items by prints, age/size groups and season.
Our favorite section: Uli's Picks, which features carefully-edited styles and gift ideas from the company's creative director Uli Belenky.
We also love the 100 percent organic patterns for newborns and preemies including Billy Goat, Meadow Marsh, Forest Fun and Windy Days.
They've also added adorable booties and chic, yet cute nursery décor to their online stock.
Experience the new shopping experience at zutano.com.