Little Edit: A Chic E-Boutique for Kids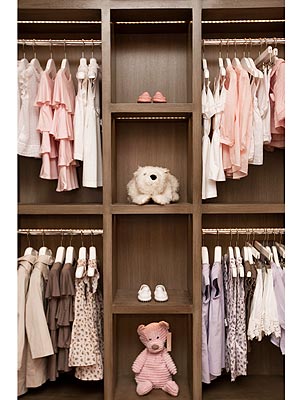 Courtesy Little Edit
If you enjoy dressing your mini me up in pretty, frilly fashions, then you'll love to shop at Little Edit.
Part of Edit, a chic women's store, the luxe baby and children's e-boutique stocks hard-to-find, high-end brands including Marie Chantal, Baby Dior, Il Gufo, Lili Gaufrette and more.
They also have a sweet selection of limited-edition kids jewelry from Jamie Wolf.
Our picks: The Lili Gaufrette Paisley Embroidered Dress ($85) and the Il Gufo Spring Jacket with Bow ($175).
Traveling to New York City in the near future? Make sure to check out the actual store, which is housed in a beautiful Upper East Side townhouse.
We guarantee: You and your little princess will be in retail heaven.