Giveaway: Orbit Baby Stroller G2 (A $750 Value!)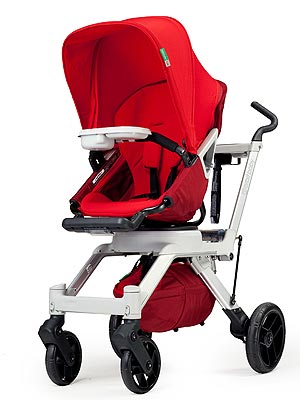 Courtesy Orbit Baby
Everyone from Kourtney Kardashian and Sarah Michelle Gellar to Tori Spelling loves to wheel their tots around in Orbit Baby's sleek and sturdy strollers.
Want to roll your baby around in one?
Lucky for you, we're giving away the beautifully-crafted Stroller G2 ($750).
Not only is it made with eco-friendly fabric, but it's designed to last.
Hurry up and enter for your chance to win! Online entries must be received between 12:01 a.m. Eastern Time ("ET") on 6/27/11 and 11:59 p.m. (ET) on 7/3/11. See Official Rules.
For more cool promotions and prizes (including the Bassinet) from Orbit Baby, make sure to fill out their survey here.