Site to Bookmark: The Motherboard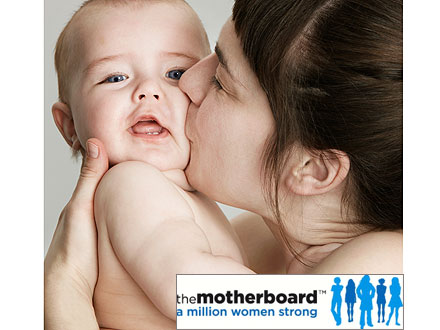 Courtesy The Mother Board
The moms of the digital age are lucky: there is so much information out there about parenting, pregnancy, and children on the Internet. But all that material can be overwhelming if you don't know where to find it — or what to believe.
Introducing The Motherboard, a new site that organizes information on virtually everything: cooking, decorating, working out, parenting and more. "As a mom who works, who is busy, it's been fantastic," Motherboard lifestyle expert and chef Maureen Petrosky tells PEOPLE Moms & Babies. "There is so much information out there, but here, you can pick and choose. You take from the Motherboard what is right for you."
The site features many posts written by real moms — Petrosky herself has two 5-year-old sons — and allows for a community feel through comments and message boards. "It gives real moms a voice," Petrosky says. "And the great thing about this site is that they're going to be heard."
Check out themotherboard.com for recipes, parenting advice and more.