miniOrganics Debuts Luxe Skincare Line for Mom and Baby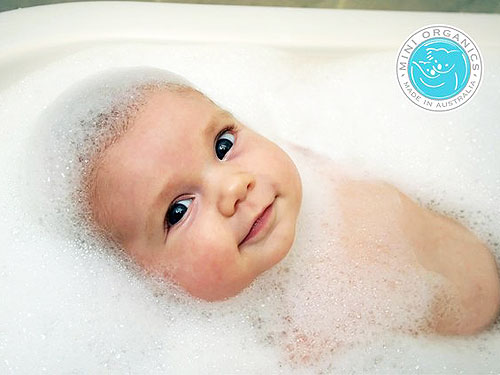 Courtesy miniOrganics
These days, it's hard keeping up with the growing market of eco-friendly skincare products for moms and babies. Really, how's a girl to choose? Now, with the launch of miniOrganics, the answer has become crystal clear.
Created in Australia, the collection is full of super luxe products for the mommy and me crowd.
Suffering from dry skin before or after baby? Try the Nourishing Body Oil ($50) or the vitamin-E Enriched Moisturizer ($50), both of which will leave your body feeling soft and supple.
And the goods are just as drool-worthy for the little ones. Bathe them with the citrus-y Gentle Baby Wash ($30) before applying the Nappy Balm ($33) or Infant Moisturizer ($30) and they'll smell so sweet you'll want to cuddle all day long.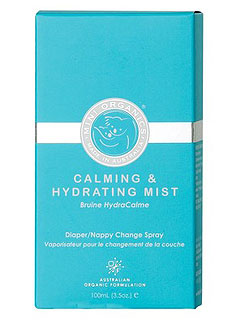 Courtesy miniOrganics
Fussy baby? Try soothing them with the Calming & Hydrating Mist ($30, left).
Pampering yourself — and baby — has never felt so good.
Hurry and place your order! Each of the first 250 orders over $99 will receive a canvas mini-tote bag ($20) free when you enter code PEOPLELUVSMINIO at checkout.
— Anya Leon