Mabel's Labels Debuts New Party Pack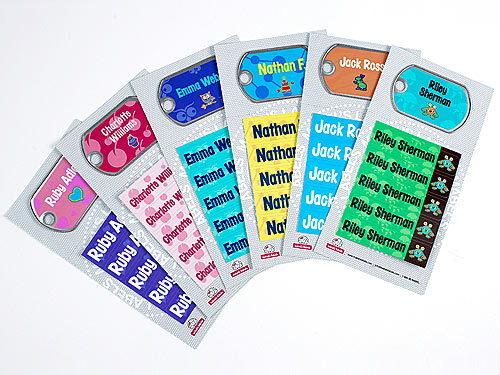 Courtesy Mabel's Labels
If you're anything like Tori Spelling and Trista Sutter, then you love to label your child's birthday goodie bags. Now, keeping them organized just got easier thanks to Mabel's Labels new Loot Bag Combo ($30 for 6 sets).
These sweet packs are not only easy to mix and match, but you can personalize them with super fun designs. Our faves include the cool robot and pretty-in-pink princess.
Want them for your next party? Each set — which is available at Mabel.ca — comes with six bag tags and 30 sticky labels so you'll have more than enough for your next party.