Neil Patrick Harris (and his Twins!) Love Wry Baby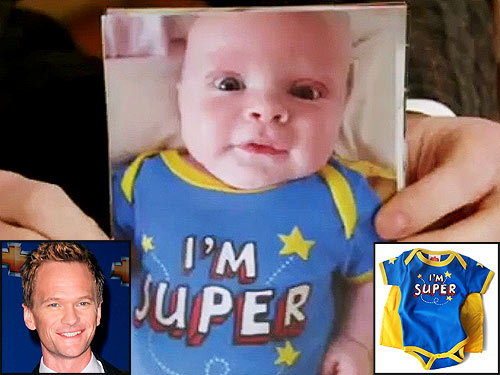 Courtesy ABC and Wry Baby
Neil Patrick Harris is known for his wit and dry humor. And nothing has changed now that he's a father to twins. Not only is he smitten with his son and daughter's smiles, but he's also a big fan of Wry Baby's ironic onesies.
While guest-hosting LIVE with Regis & Kelly! on Jan. 7, the new dad revealed snapshots of his tots in the brand's "I'm Super" snapsuit ($30), which features an adorable cape.
The twins — Gideon Scott and Harper Grace, 3 months — also wore the oh-so cute "I Love My Dads" snapsuits ($24, below) in a recent PEOPLE spread.
Love the line as much as he does? Check out the full collection at Wrybaby.com.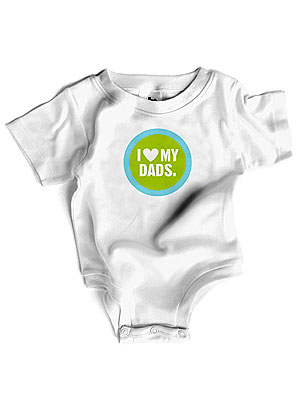 Courtesy Wry Baby