So Cute! The Kardashians Wear Matching Holiday Pajamas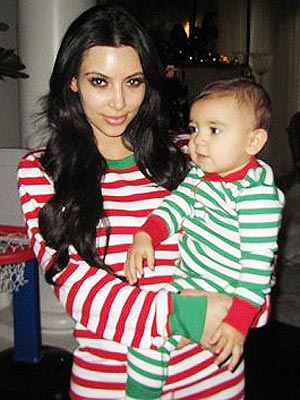 Courtesy Kim Kardashian
Talk about festive!
Every Christmas Eve, the Kardashian clan gets a new pair of pajamas and this year they received Hanna Andersson's adorable striped long johns.
The guys — including Mason — wore green stripes trimmed with red, while the girls wore red trimmed with green.
The 1-year-old — who celebrated his birthday on Dec. 14 — also rocked the company's super cute Very Merry Swedish Mocs ($12).
"We all looked like elves… or maybe Waldo! LOL," joked Kim in her blog.
Tell Us: What are your family's fun holiday traditions?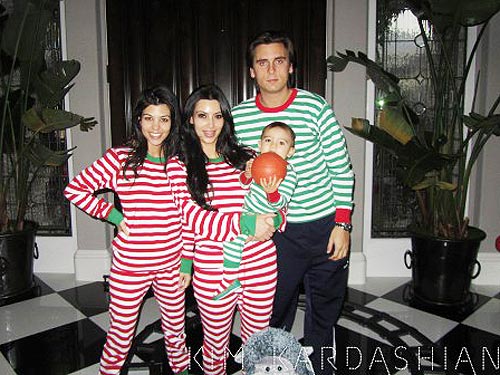 Courtesy Kim Kardashian