Plush Debuts Fleece-Lined Tights for Girls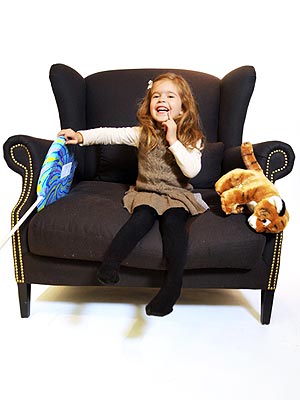 Courtesy Plush Apparel
Baby, it's cold outside!
That's why we're loving the new mini stockings ($29) from Plush.
Lined with soft fleece, they're so cozy they'll keep your little princess warm all winter long.
Plus, they're available in a few chic colors (pink, black, navy and grey) and styles (footless and full-foot) so she'll have lots of options.
Want a pair for your tot?
Go to Plush-Apparel.com to search for retailers in your area.
And while you're at it, check out the grown-up collection for yourself too!