Yummy Holiday-Inspired Recipes from Weelicious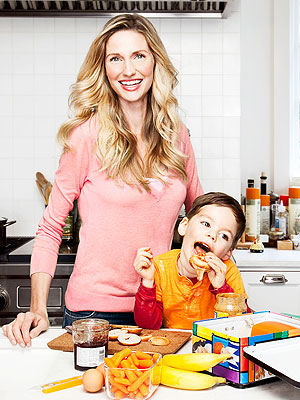 Courtesy Weelicious
Our all-time favorite activity during the holidays — making yummy treats with the little ones.
So we tapped Weelicious blogger (and mom-of-two!) Catherine McCord for some creative ideas.
Lucky for us, she was brimming with possibilities.
Check below for two of her top recipes for the season.
Homemade Crackers: Rather than running to your local store for a teacher gift, make a present with love and care at home. We're loving Catherine's whole wheat seed crackers — they're a fun and healthy snack. Just place them in a beautiful box and they'll delight whomever you give them to.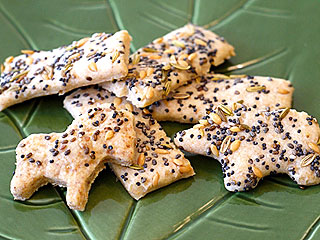 Courtesy Weelicious
Pumpkin Waffles for Christmas Breakfast: We all know kids work up an appetite after their gift opening marathon, so you'll want to prepare something special, delicious and that will fill up their bellies. Catherine's pumpkin waffles are the perfect mid-morning meal, plus you can prep the night before so you can spend more time watching your kids enjoy their new toys.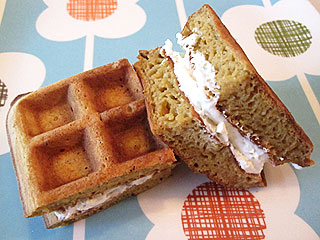 Courtesy Weelicious