Sheryl Crow Says Santa 'Definitely Coming' to Her Home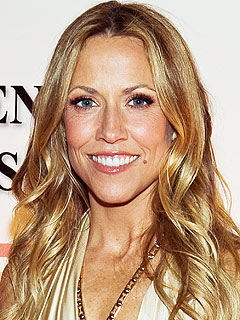 Paul Morigi/WireImage
The holiday season is in full swing at Sheryl Crow's house and there's no one more excited than her two sons Wyatt Steven, 3½, and Levi James, 7 months.
"Santa is definitely coming! We are already making our big list with Thomas the Train and everything," the singer/songwriter, 48, reveals during a Tuesday appearance on the Rachael Ray Show.
"Thomas the Train, Hot Wheels, ya know. [Wyatt] is obsessed!"
When the trio aren't preparing for presents, Crow — who admits she "could not be more in love" — is concentrating her efforts on her "little picky eater," Wyatt.

"Every kid wants to eat mac and cheese, not great mac and cheese, but the neon orange mac and cheese," she says. "So it's been really creative, it's been a challenge, but it's been really fun because you can sneak all kinds of healthy things into the food."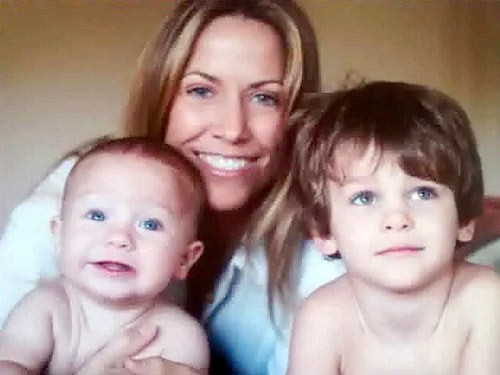 Mandy Johnson
— Anya Leon