BumpWatch: Penélope Cruz Is Seeing (RED)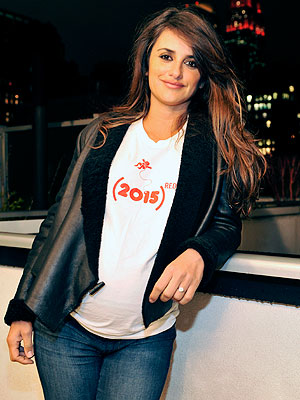 Kevin Mazur/WireImage
Empire state of mind!
Mom-to-be Penélope Cruz turned New York's Empire State Building red Wednesday in honor of World AIDS Day.
The effort is part of (RED)'s campaign to generate support for an AIDS-free generation by 2015.
"The treatment exists to virtually eliminate the chances that an HIV positive mother will pass the virus to her child," Cruz, 36, said in a statement.
"But we must … ensure funding continues to deliver treatment to all pregnant women who need it."