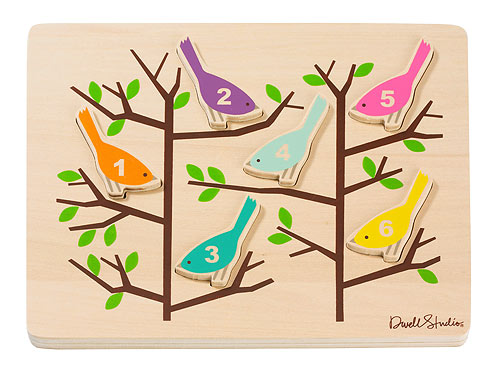 Courtesy Dwell Studios
Now that Thanksgiving is upon us, it's time to start gearing up for some holiday shopping. Lucky for you, we've put together a handy guide of can't-miss goodies for the whole family.
You'll find everything from star-worthy holiday outfits for the kids to celeb-loved presents for mom and dad. We even put together an easy by-the-year guide of cool gifts for all the kids on your list. Make sure you check them all out. And hopefully, we've made your holiday shopping just a little bit easier.