Family Photo: The Stefani-Rossdales' Sweet Escape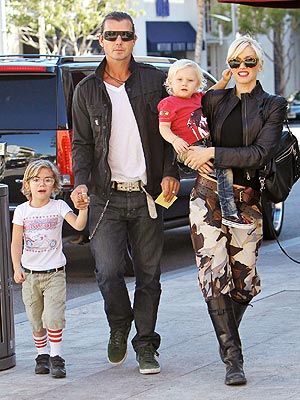 Michael Wright/WENN
Looks like she got her simple kind of life!
Gwen Stefani and Gavin Rossdale step out for a casual family brunch, taking sons Kingston James McGregor and Zuma Nesta Rock to Bouchon Bakery Saturday in Beverly Hills, Calif. before stopping off at the playground.
The boys, now 4 and 2, are getting along significantly better, their proud dad reports.
"I see a difference every day in their interactions, and this is a good thing," Rossdale says. "The boys are getting along great now."
RELATED: Gavin Rossdale: Stylish Kingston and Zuma Get Along Great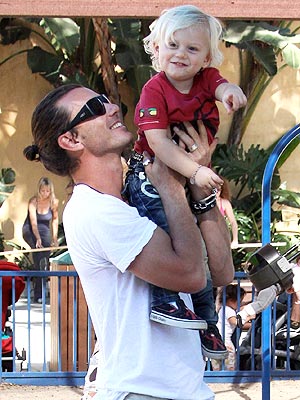 Ochoa/X17