Poll: A Boy or a Girl for Nick and Mariah?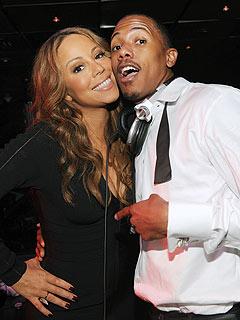 Denise Truscello/WireImage
Whispers that a baby boy is on the way for Mariah Carey and Nick Cannon continue to be heard, but the dad-to-be says the rumors just aren't true.
"There's no truth to that. We don't know the sex of our child," Cannon, 30, claimed on his radio show Thursday morning.
"But it's strange how that stuff comes out at almost the same time."
What do you think — pink or blue for the pair? Take our poll in the extended post!