Fab Sale Round-Up: Gilt Groupe, Zulily and More!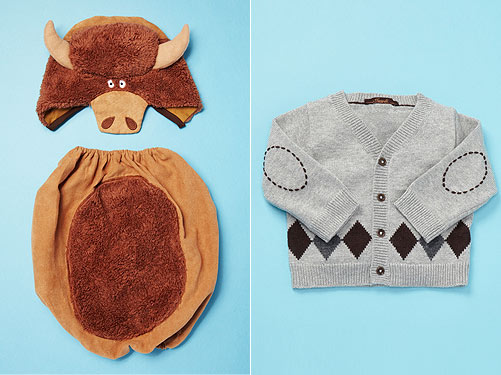 Courtesy of Gilt Groupe
Next week, Gilt Groupe is co-hosting a few drool-worthy sales. You'll find chic kids fashions from French-based children's label Jacadi, cool kids costumes by Tutu Couture and mealtime accessories from Boon, Baby Bjorn and Emily Green at up to 60% off. Just make sure you sign-in at 12 p.m. EST when each sale starts — or risk missing out on some great deals!
Our favorites: The Buffalo infant costume (now $14, originally $23) and the Jacadi Boys Dakar Cardigan (now $36, originally $76)
Not a member of Gilt? Use our exclusive link to sign up.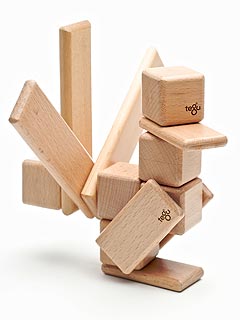 Courtesy of Jasmere
Jasmere: The more you shop this cool e-sample sale site, the lower the price goes down — for everyone! Check out what's coming up next week.
9/27 — Boys and girls underwear by Justus. For every pair sold, a pair is donated to the homeless, 9/28 — Unique car seat covers from BabbaCover, 9/29 — Yummy bite-size caramels by Mouth Party, 9/30 — High-design T-shirts and candles by Skeem, 10/1 — Cool, magnetic wooden blocks by Tegu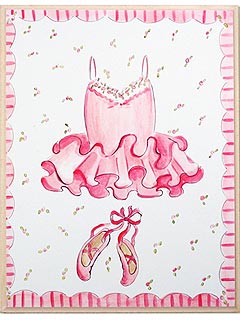 Courtesy of HauteLook
HauteLook: Here's what's coming up next week at this private sale site:
9/27 — Upscale handcrafted home accessories (left) for kids from Stupell Industries, 9/29 — Adorable mini dress-up clothes by InCharacter Costumes, 9/30 — Classic European children's clothes and shoes by Elephantito, 10/1 — Luxe, customizable baby blankets, crib bedding and shower gift baskets from My Blankee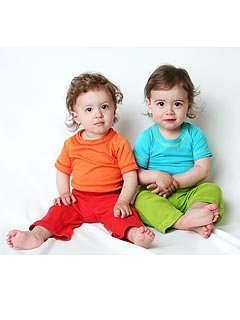 Courtesy of The Mini Social
The Mini Social: See what's coming up on this children's e-sample site:
9/25 — Egyptian organic baby basics by Under The Nile, 9/27 — Modern, colorful kid's clothing made of organic cotton by Urban Munchkin, 9/28 — Stylish baby stationary from Crane, bright printed mini duds from Scandinavia by Ittikid and comfy kid's playwear by Soft Clothing, 9/29 — Cool graphic tees by Mini & Maximus, 9/30 — Tailored shirts and pants by Ben Sherman and pretty girl's shoes by Coastal Projections, 10/1 — Easy-to-wear children's clothing by Charlie Rocket and fun message tees by Minikin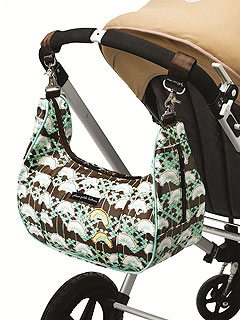 Courtesy of Zulily
Zulily: Below is an overview of this site's next week sales. Make sure to check them out:
9/27 — Spooky and cute Halloween costumes from LeTop, Wishing Wear, Rubies, Princess Expressions, Tutu Moi and Simply Princess, 9/28 — Pretty and functional diaper bags, crib bedding and baby gift sets by Petunia Pickle Bottom, 9/29 — Gentle, chemical-free teething necklaces by Dr. Bloom, 9/30 — Classic wool coats from Trilogi Coats