Redecorating Your Child's Room? Use Art!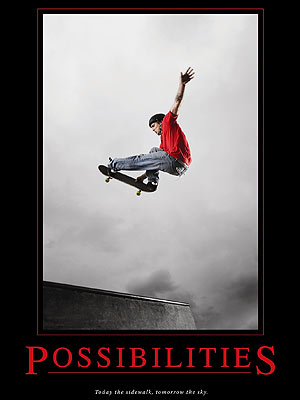 Courtesy of Art.com
We've been talking a lot about redecorating children's rooms lately, but we haven't yet touched on one majorly easy fix: art.
"Wall art is one of the easiest and most inexpensive ways to change a room," Art.com director of marketing Linda Crisolo tells PEOPLE Moms & Babies. "And it's a 'safe' way to let kids express themselves."
Ready to get started? Here are Crisolo's guidelines for picking the perfect art for your kids' bedrooms:
Don't get too specific. "Think about your child's current interests, but keep the design themes general," Crisolo says. "That way, they're applicable to a large age range." She suggests wall decals, wood or tin signs, small framed sets of images or multiple posters, "layered" on the wall.
Let your kids do the picking. "Enable them to participate in the selection process by narrowing down the group of pieces based on style and price point," Crisolo offers. "This will help them not feel overwhelmed."
Think about themes. If you're planning to put more than one work up on the wall, consider finding a way to tie them all together — perhaps a sports, dance, music or even motivational theme.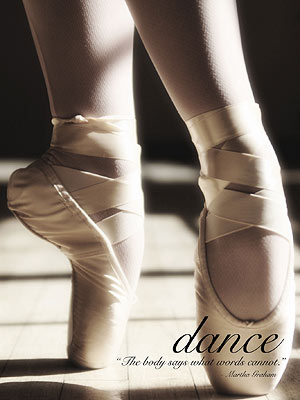 Courtesy of Art.com
Consider the next few years. "When decorating for your child, think about the types of activities he or she enjoys, and lessons that will be covered in school during the 'tween years," Crisolo says. "While you can't determine the exact future interests of your child, you can use his or her current choices as a guide."
Crisolo suggests a pretty print of an underwater scene for a child who likes the ocean or the beach, or a "grown up" version of a childhood favorite, like an Andy Warhol Superman print for a kid who loves comic books.
Frame it! "Framing can dramatically change the look of a piece," Crisolo shares. "Choosing lighter finishes for frames provides a more light-hearted feel to the artwork and can instantly brighten a room." She recommends using plexiglass (instead of real glass) when framing to keep your child's space safe.
Want to try some new works in your child's room? Through Oct. 4, shop AllPosters.com and use code PMB2010 at checkout for 15% off your total purchase. Just remember to stick to our rules!
— Kate Hogan