Stella McCartney Launches Designer Kids Collection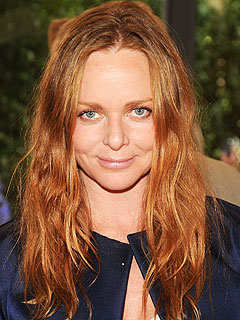 Andrew H. Walker/Getty
As if creating two super cute capsule collections for GapKids wasn't enough, the British designer is now launching her own signature line of childrenswear, debuting this November.
"As a brand with many working parents on the team, I wanted to create a desirable, fun, wearable kid's collection that was timeless and affordable," shares McCartney.
Available in sizes ranging from 0 to 12 years, the Stella McCartney Kids line will include a mix of modern (updated band jackets, slim-cut jeans, floral minis) and classic (wool/cashmere peacoats, quilted field jackets, yellow rainboots) pieces crafted from the best possible fabrics.
For baby, you'll even find organic cotton onesies in sophisticated shades of grey, cream and navy.
Want a sneak peek of her mini fashions? Check out the cool promo video at StellaMcCartneyKids.com.
Starting Nov. 3, you can shop the collection online, as well as, in Stella McCartney boutiques worldwide, with prices ranging from $25 to $195.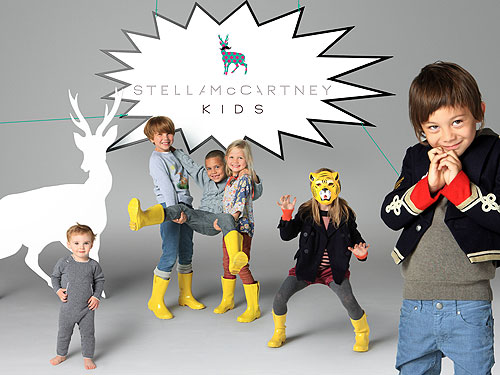 Courtesy of Stella McCartney