Celeb Moms Love Glug Baby! Plus: New Fall Styles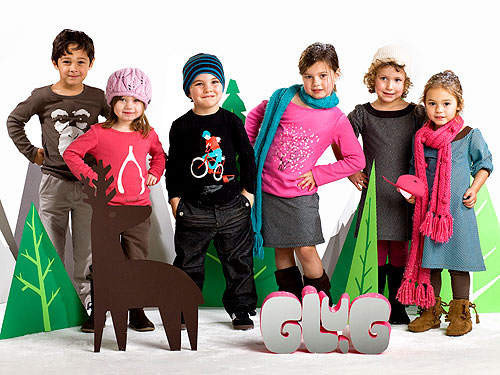 Courtesy of Glug Baby
What do the kids of Jennifer Garner, Gisele Bündchen, Halle Berry and Gwyneth Paltrow have in common? They're often decked out in Glug Collection's cozy cotton tops and bottoms ($20 to $50). Perfect for school or the playground, the company's easy pieces sport fun, kid-friendly graphics including birthday cakes, rock bands and frogs that your tots will love.
Most recently, we spotted Minnie Driver's cutie Henry sporting the Blimp shirt ($30) at the beach. Other fall standouts include the adorable Africa Animals Print Shirt ($16), the pretty Graphic Knit Peasant Dress ($46) and the edgy Onyx Corduroy Pants ($42.95).
Want to pick up some styles for back-to-school? Go to GlugCollection.com for stores in your local area.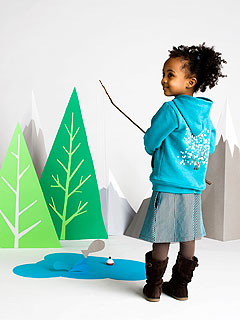 Courtesy of Glug Baby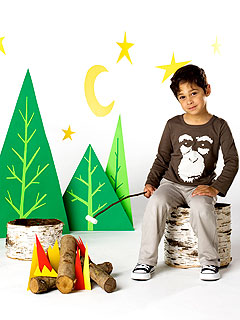 Courtesy of Glug Baby