Baby Love! Celeb Moms Put It On Display With Jordann Jewelry
When mom Kourtney Kardashian gets excited over a new piece of jewelry, it's because she has eight-month-old Mason on her mind. Lately, the reality star has been wearing Jordann Jewelry's Magnolia pendant necklace ($190), which is engraved with the letter M in honor of her little one. But that's not her only baby bling.
"Last week, she ordered the matching Magnolia signet ring with the initials MDD," designer Jordann Weingartner tells PEOPLE.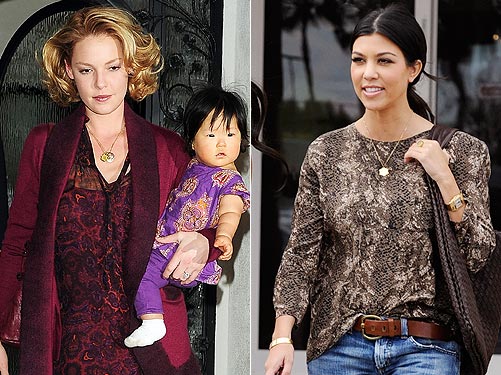 IHP/Splash News Online; INF
The simple and elegant necklace — which is inspired by the Magnolia flower, a symbol of dignity and perseverance — has been a favorite of Weingartner's celebrity clients, especially Hollywood moms, since it was introduced last year.
Actress Katherine Heigl has the same style personalized with 20-month-old daughter Naleigh's name.
"Wearing these engraved pieces is a way to celebrate motherhood and keep your children close to your heart," says Weingartner.
— Linda Marx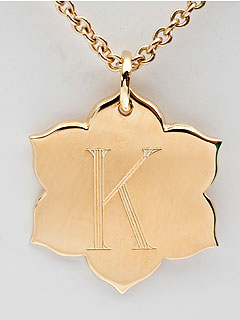 Courtesy of Jordann Jewelry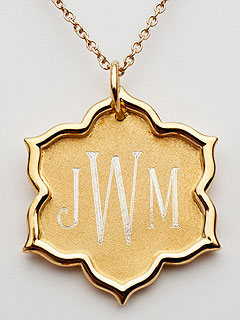 Courtesy of Jordann Jewelry