Anna Bondoc: Modern Nameplates for Kids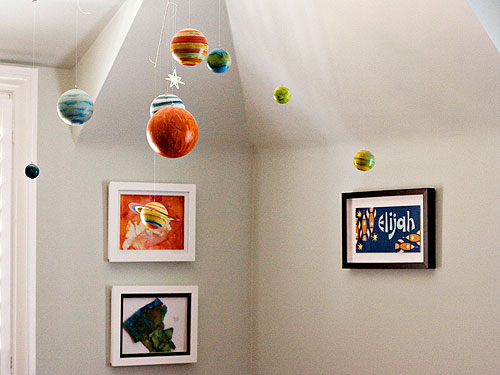 Courtesy of Anna Bondoc
Adding a personal touch to your tot's nursery just got easier thanks to LA-based artist Anna Bondoc. Created by layering different colored paper, her oh-so unique, modern-looking nameplates ($90 to $160) are inspired by ancient forms of paper cutting including Chinese jihanzi and Japanese katagami.
Available in six cool designs — our favorite is Blast Off! (above) — the mini works of art are ready to hang in just two weeks after you make your order. They even come framed in your choice of a white, dark or natural wood shadow box.
For the full collection including other fun kids wall art, go to AnnaBondoc.com. Check out more designs below.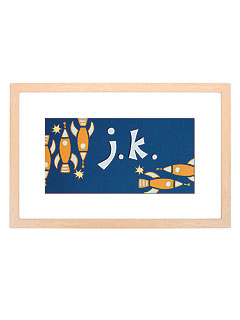 Courtesy of Anna Bondoc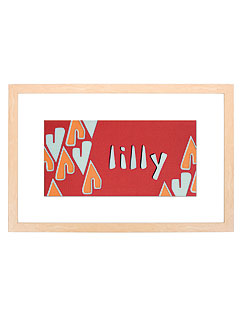 Courtesy of Anna Bondoc