Look for Less: Lourdes Leon's Grunge-y Chic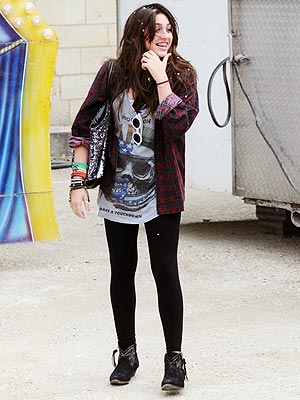 INF
When your mom is fashion icon Madonna, you're bound to have some serious style.
While hanging out in Paris with her family earlier this month, Lourdes Leon channeled early '90s grunge rockers for a cute laidback look.
The 13-year-old sported All Saints Touchdown Vest ($60) with a plaid top, leggings and flat Western-inspired boots.
But the mini Material Girl didn't stop there — she topped it off with a glittery bag, white shades and an armful of colorful bangles.
Love Lourdes' look as much as we do? You're in luck. We've rounded up a similar outfit — with items all under $25!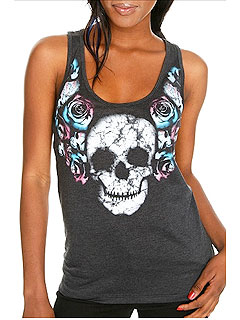 Courtesy of Hot Topic
Tee
Hot Topic's Charcoal Grey Skull and Rose Tank Top ($19) is edgy and girlie. Plus, the racer back design bumps up the coolness factor.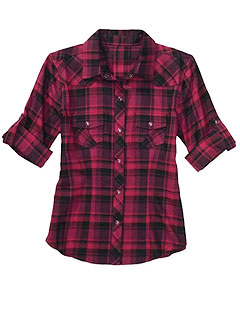 Courtesy of Walmart
Top
Whether worn on its own or layered over a tee, Op's Junior Plaid Snap Shirt ($12) is so on trend for fall.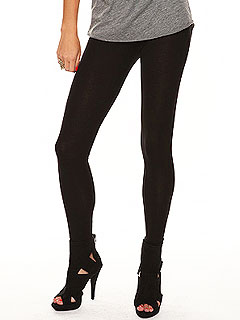 Courtesy of Forever21
Leggings
Cool and comfy, leggings are a tween must-have. For an affordable set, check out Forever 21's Basic Knit Leggings ($4.50).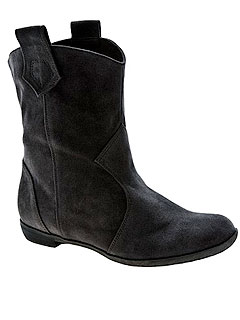 Courtesy of DSW
Shoes
Cute and easy-to-wear, Miss Me Dotie 3's faux suede Western Booties ($25) are made for walking the halls of school.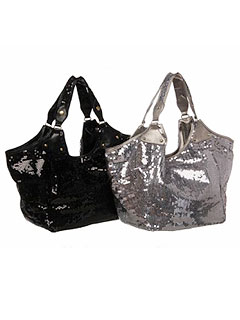 Courtesy of Overstock
Bag
Add some shine to your tween's wardrobe with the Sequin Double Handle Tote Handbag ($23) from Revolution by Edwin. The fab hobo is extra roomy — perfect for carrying around all her back-to-school essentials.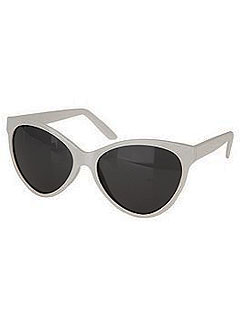 Courtesy of Urban Outfitters
Sunglasses
Let her go retro in Urban Outfitters' vintage-inspired Damsel Cat Eye sunglasses ($16), which also come in red and black.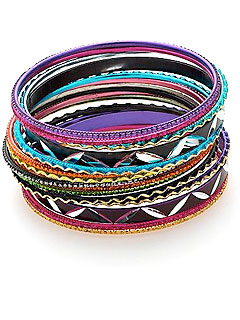 Courtesy of Kohl's
Bangles
Whether she wears a few or the whole set of 15, Mudd's funky Silver-Tone Glitter Bangle Bracelet Set ($7) is a great way to add a pop of color to any outfit.
— Anya Leon