Look for Less: Honor Warren's Mini Parisian Chic!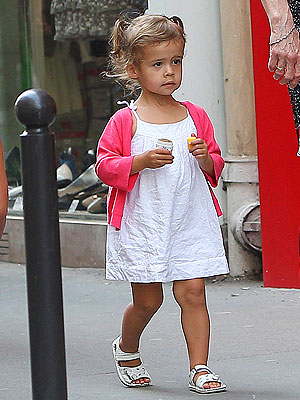 KCSPresse/Splash News Online
Honor Warren surely held her own while visiting the fashion capital of the world — Paris! — with mom Jessica Alba.
For a leisurely stroll of the city streets on June 26, the 2-year-old stepped out in a sweet white eyelet sundress with Bonpoint's Bright Pink Cardigan ($165) and cute white sandals.
Love Honor's look as much as we do? You're in luck.
We've rounded up a similar outfit — with items all under $35!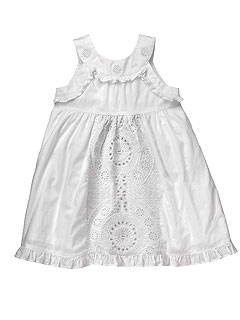 Courtesy of Janie and Jack
Dress
Not only does Janie and Jack's oh-so chic Eyelet Embroidered Dress ($35) feature tons of cute, girlie details (intricate embroidery, ruffled neckline and hem), it also comes with a matching diaper cover for select sizes.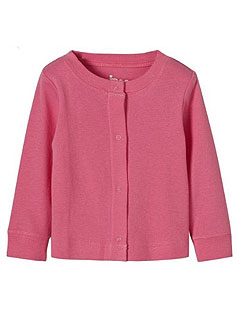 Courtesy of Target
Cardigan
For those occasional breezy summer nights, try Circo's cotton Pink Cardigan ($6). Lightweight and bright, it's the perfect warm-weather layer.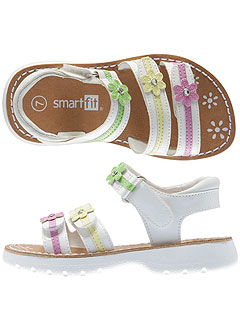 Courtesy of Payless
Sandals
Smartfit's Toddler Flower Sandal ($13) may look dainty, but don't let the pretty details fool you.
The sturdy flats sport a skid-resistant sole and a comfort ankle strap — better for running around the playground.
— Anya Leon