Fab Sale Round-Up: Gilt Groupe, Chic Canvas and More!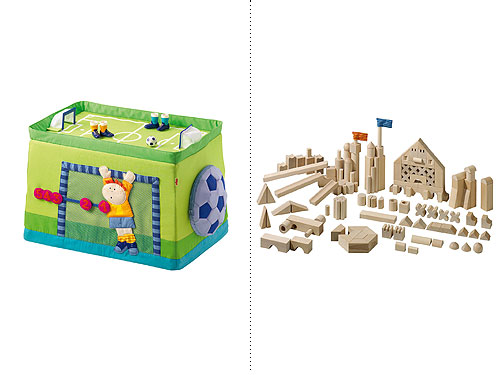 Courtesy of Gilt Groupe
Next week, Gilt Groupe is hosting a few drool-worthy sales worth checking out. You'll find adorable clothing and cool toys at up to 60% off. We've got all the details below. Just make sure you sign-in at 12 p.m. EST when each sale starts — or risk missing out on some great deals!
Tooby Doo (Begins 7/20, Ends 7/25) — Shop their selection of chic mini polos and lounge pant sets, rompers and dresses at prices all under $30.
HABA Toys (Begins 7/21, Ends 7/24) — Your kids will love these fun, educational play sets including the Logic Building Blocks (now $140, originally $225) or the Soccer Stool with Players and Ball (now $40, originally $84)
Not a member of Gilt? Use our exclusive link to sign up.
Click below for more great deals!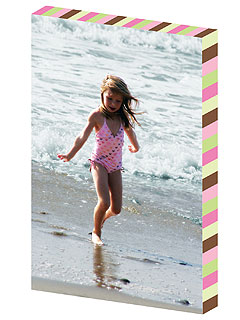 Courtesy of Chic Canvas
Chic Canvas: Love to put up photos of your kids around the house? This cool site lets you blow up family snapshots so you can show the world how cute your kiddies are.
Until July 31, enter code: Chicpeople at checkout for 20% off your total purchase. This discount cannot be combined with other offers or discounts.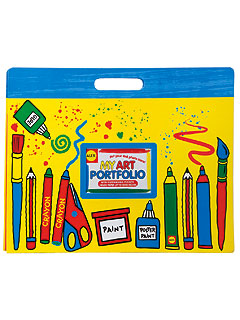 Courtesy of HauteLook
HauteLook: Here's what's coming up next week at this private sale site:
7/20 — cute clothing for infants and toddlers from Angel Dear, 7/21 —  award-winning baby and kids' toys from ALEX (left), 7/22 — sophisticated diaper bags from Mia Bossi, 7/23 — amazing gift sets (toys, blankets, layette) for babies and toddlers from Baby Aspen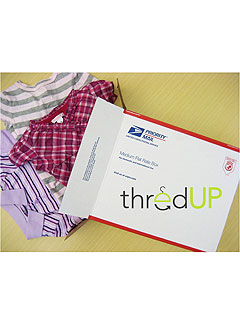 Courtesy of Jasmere
Jasmere: On July 20 at 12pm EST, they're offering 50-70% off a one-year PRO subscription + waived shipping charges on your first order at thredUp.
What is thredUP? thredUP is America's #1 online kids clothing swap. (Think: hand-me-downs gone viral!) It helps busy parents exchange boxes of outgrown kids clothing for great gear that fits — all online, without leaving the house.
Remember the more you shop on Jasmere.com, the more the prices drop.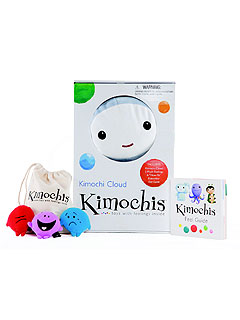 Courtesy of Kimochis
Kimochis: These adorable plush toys are a great way to teach your kids about how to deal with their emotions. Each one comes with its own set of feelings (happy, cranky, curious, mad, sad) tucked in a pouch. Our favorite: Huggtopus ($25) — he's just so darn huggable.
Until August 1, you'll receive 20% off your total order when you enter code: KimochiPEOPLE at checkout.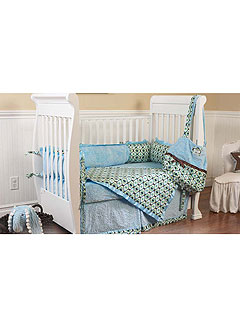 Courtesy of Luv My Woobie
Luv My Woobie: We love this company's luxe-looking blankets, bedding and baby accessories. They're so soft and cozy.
Until August 31, you'll receive 15% off your total order when you enter code: PEOPLE15 at checkout.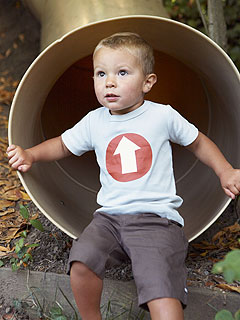 Courtesy of The Mini Social
The Mini Social: See what's coming up on this children's e-sample site:
7/19 — Modern kids clothing from Glug Collection (left), beautiful girls tops, dresses and skirts from Misha Lulu and adorable soft-soled shoes from Livie & Luca
7/20 — Fun mix and match playwear from Jaxxwear, hip baby message tees from Punkster and stylish baby accessories (blankets, hooded towels, pillows) from FunBath, Inc.
7/21 — Cool graphic tees from Chopstix Kids, tailored, high fashion baby bags from Nest and cool puzzles, stationery and sticker books from MudPuppy
7/22 — Upscale baby basics (onesies, pull-on pants) by Luca Charles, bright reusable shopping bags from Baggu and French-inspired kids clothing from Ses Petites Mains
7/23 — Vintage-inspired children's clothing by Acoustic Kids, sturdy and stylish kids shoes by Primigi and modern, organic baby basics from Urban Munchkin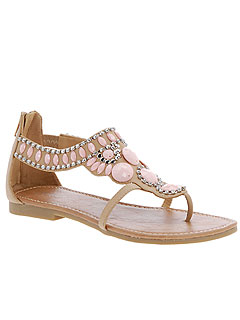 Courtesy of Spring Shoes
Spring Shoes: You shop all the time for the kids. Why not treat yourself to some affordable fab footwear? We're loving the Matthewson sandal ($35, left) — it's perfect for all mommy and me outings.
From July 19 to July 23, the company is offering 20% off any purchase when you enter code: Spring20 at checkout. Even more reason to snap up a new pair of shoes for yourself.