Cynthia Rowley and Pampers Debut Designer Diapers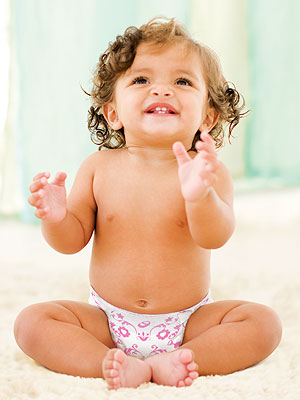 Courtesy of Pampers
Listen up fashion forward moms, now is your chance to dress your toddlers to the nines — from their heads to their little bums.
Fashion designer and mom Cynthia Rowley has teamed up with Pampers to create a stylish new line of disposable diapers for boys and girls, which are available in 11 covet-worthy patterns including madras, gingham and stripes.
"As a mom, I wanted other parents to have more options in every part of their lives — even diapers," says Rowley. "It's the first piece of clothing your baby will ever wear, and it should be special."
Debuting at Target this month for a suggested retail price of $15, some of the diapers also feature faux back pockets and a fun numbers print that can give moms a jump start in teaching their babies addition and subtraction on the changing table.
— Paul Chi
Courtesy of Pampers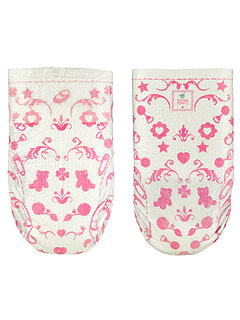 Courtesy of Pampers